"Being a barber is about taking care of the people"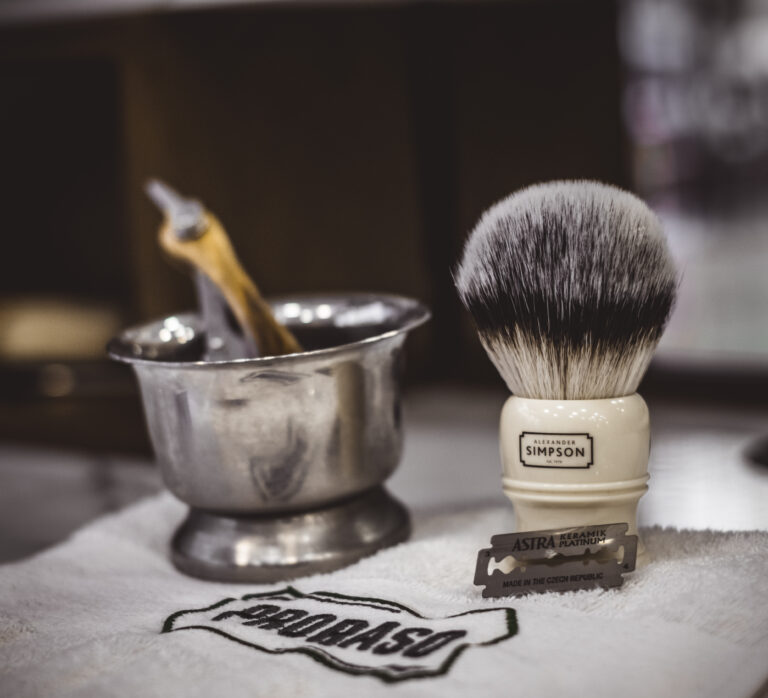 Working with a big smile and the best products
In our Barbershop you can find grooming tools for your everyday needs such as razors and blades, shaving brushes, scissors and hair brushes. Also their is a wide variety of hair care products, such as clays, pomades, hairsprays and more.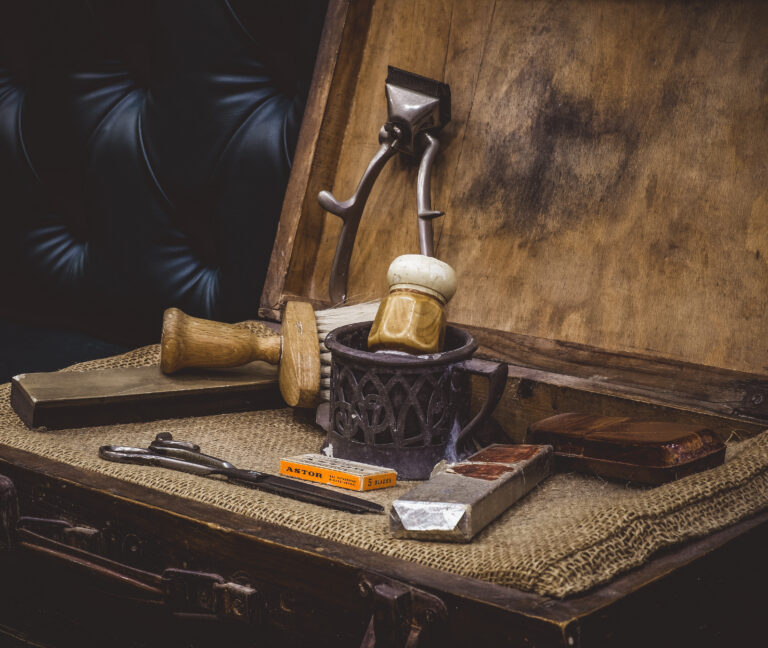 Keeping the barber's tradition alive, the way our father did.
The day was October 7, 1939, when Alexakis Ioannis was born in the Community of Kastelli, who is the starting point of our Barber Shop and the reason for our existence.
Traditional cutting, trimming and shaving.
Happy to meet you in person!
Call us or visit our barbershop in order to book an appointment.
| | |
| --- | --- |
| Monday – Wednesday | 7:30 – 17:00 |
| Tuesday – Thursday – Friday | 7:30 – 21:00 |
| Saturday | 7:30 – 15:00 |